The following practitioners and Phoenix business are all the best in their field and have my personal recommendation.
FishHugger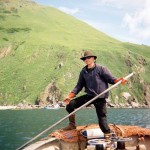 Wild Caught Salmon, Grass-Fed Beef and Lamb, Kenny's info is here.  Check out my interview with Kenny at the market.
–
Allstar Chiropractic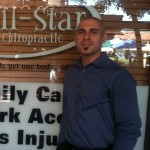 Dr. Doperak offers Spinal Remodeling, a style of chiropractic that utilizes tractioning to change the spinal curvature instead of just relying on repeated adjustments/pain management.  Check out my interview with him here.
–
Rachel the "Healthy Cooking Coach"
Rachel offers cooking classes throughout the valley and specializes in gluten and wheat free deserts, she is the co-author of, "The Garden of Eating" and, "The Ice Cream Dreambook", her website is here.
–
Laura Madden Strength Coach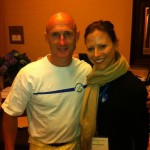 –
Barefoot Acupuncture
Don is an acupuncturist and his wife Tracy is a hypnotherapist.
–
Phoenix Institute of Herbal Medicine & Acupuncture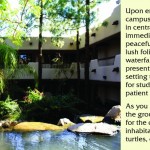 This acupuncture school offers great movement classes and curriculum, check out their schedule.
Penzy's Spices
Spice store that has great selection of extremely fresh spices, new Tatum/Shea location.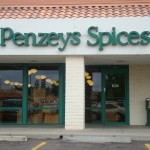 –
Arizona Farmers Markets
The listing of markets is here.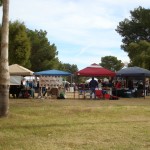 Phoenix Capoeira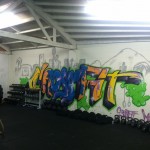 Great Capoeira Studio (Capoeira is a Brazilian Dance & Marital Art Form) in Phoenix, check it out.